Let us do the dirty work for you.
Holiday gifting, made easy. All we need are the addies.
Every once in a while you get lucky and stumble on something or someone that will blow you away- this past October I needed 300 desserts for an event, so I ordered the very best cookie's rice krispy treats. they were fresh, delicious, crazy good, and impossible to put down. 2 weeks later and i'm still getting calls asking where I got these yummy treats! Kirstyn is amazing - great customer service and you can pick up the phone and talk to her - better than 5 stars, highly recommend! - Randi L.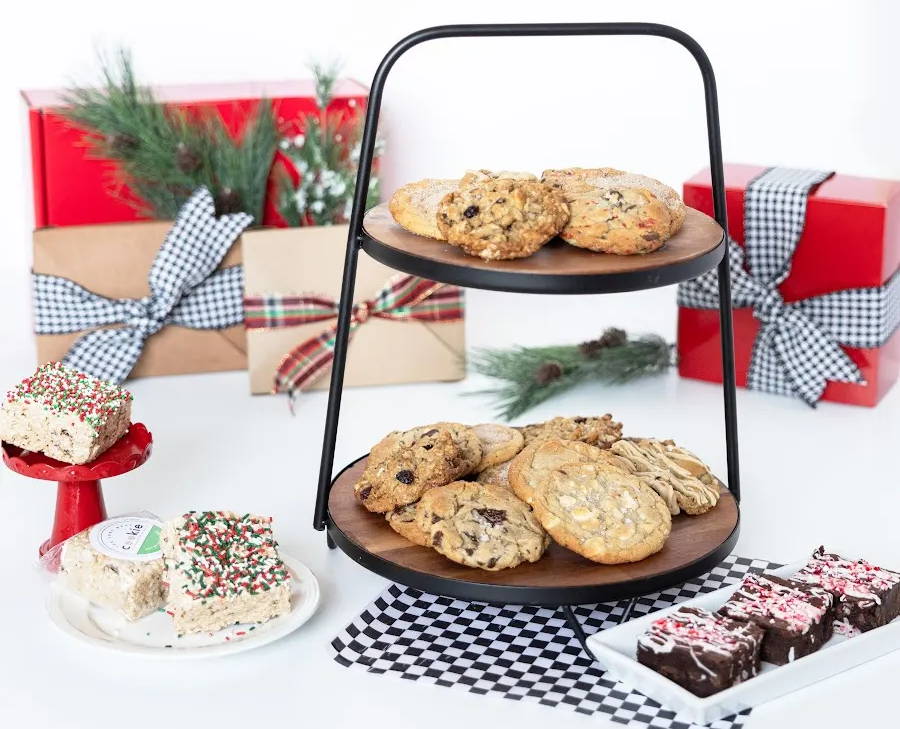 So many flaves, so little time
All our holiday flaves are included in our gift boxes, which come in three different sizes, so you don't have to think twice about it.
Pick the perfect holiday packaging for all your recipients this holiday season.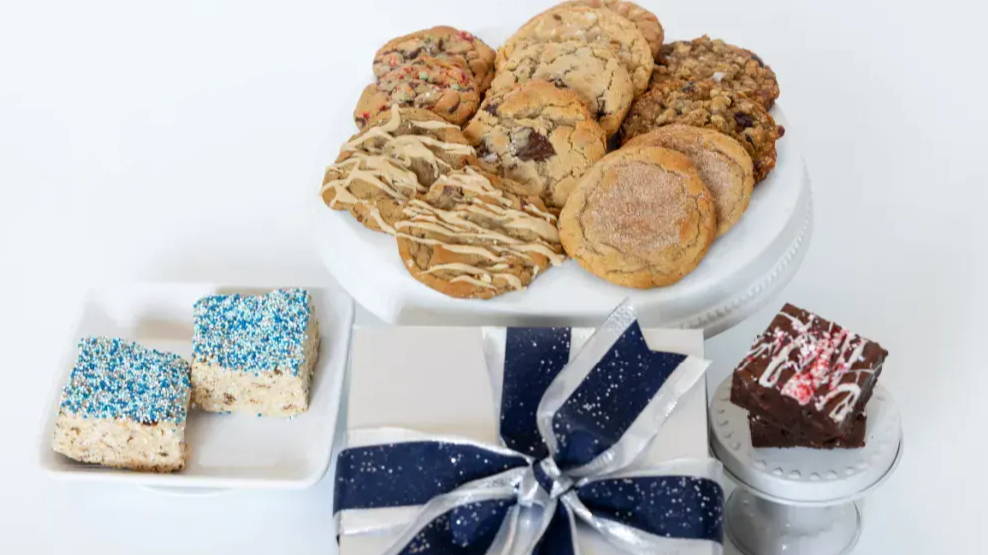 Complete this form and we'll get riggght back to you..