Give them the Sampler Gift Box with a little bit of everything - 6 different cookie flavors, 1 RKT, and 1 brownie!
For the gift that keeps on giving...


Avoid supply chain issues and order a subscription for 2022. We have a few options to choose from, but all of the options mean delicious treats landing on their doorstep.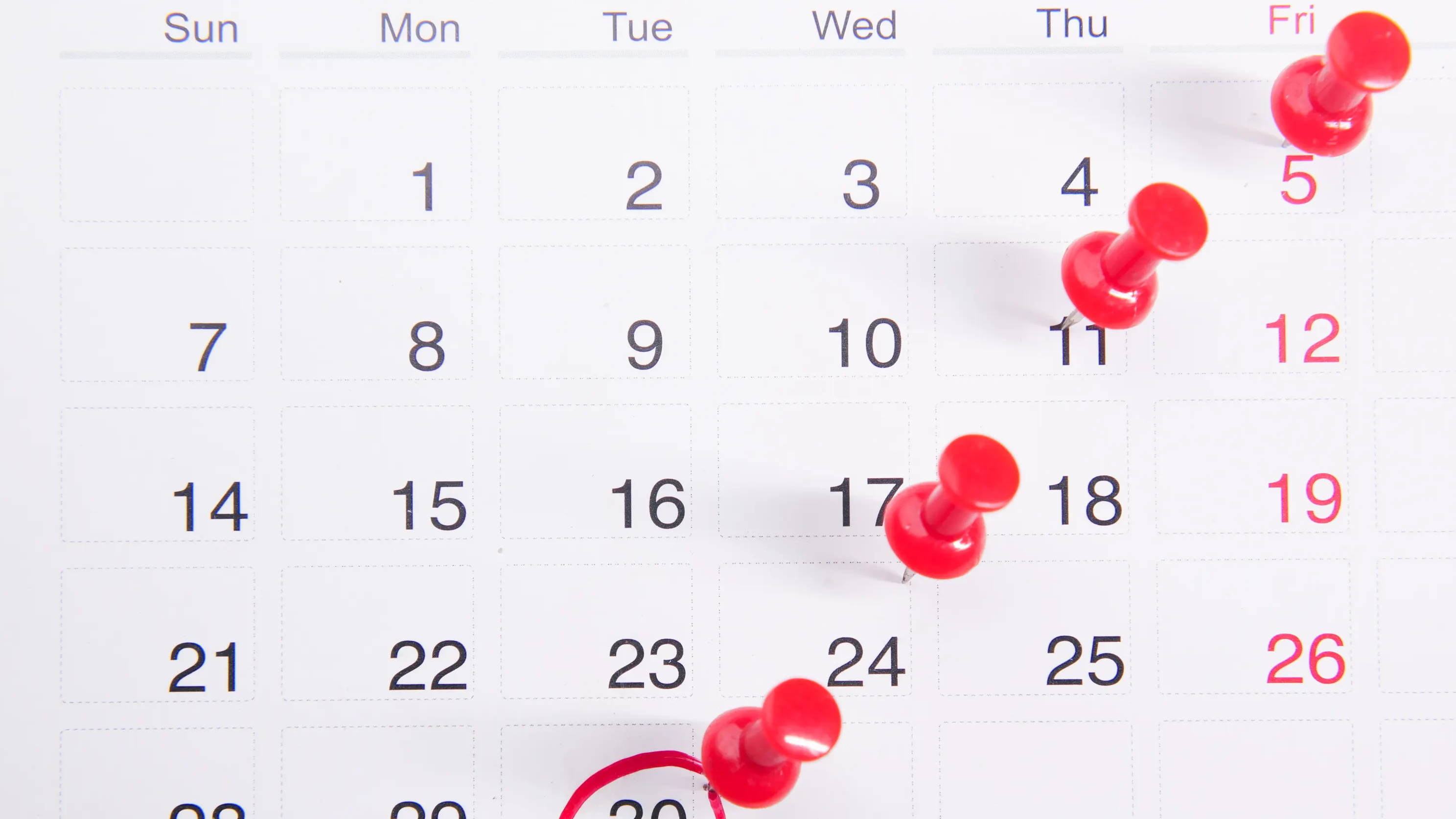 Choose from the O.G. or the Triple Threat, plus get 3 "Chef's Choice" cookies, all on your own schedule (until the end of time, or you decide to cancel, your choice).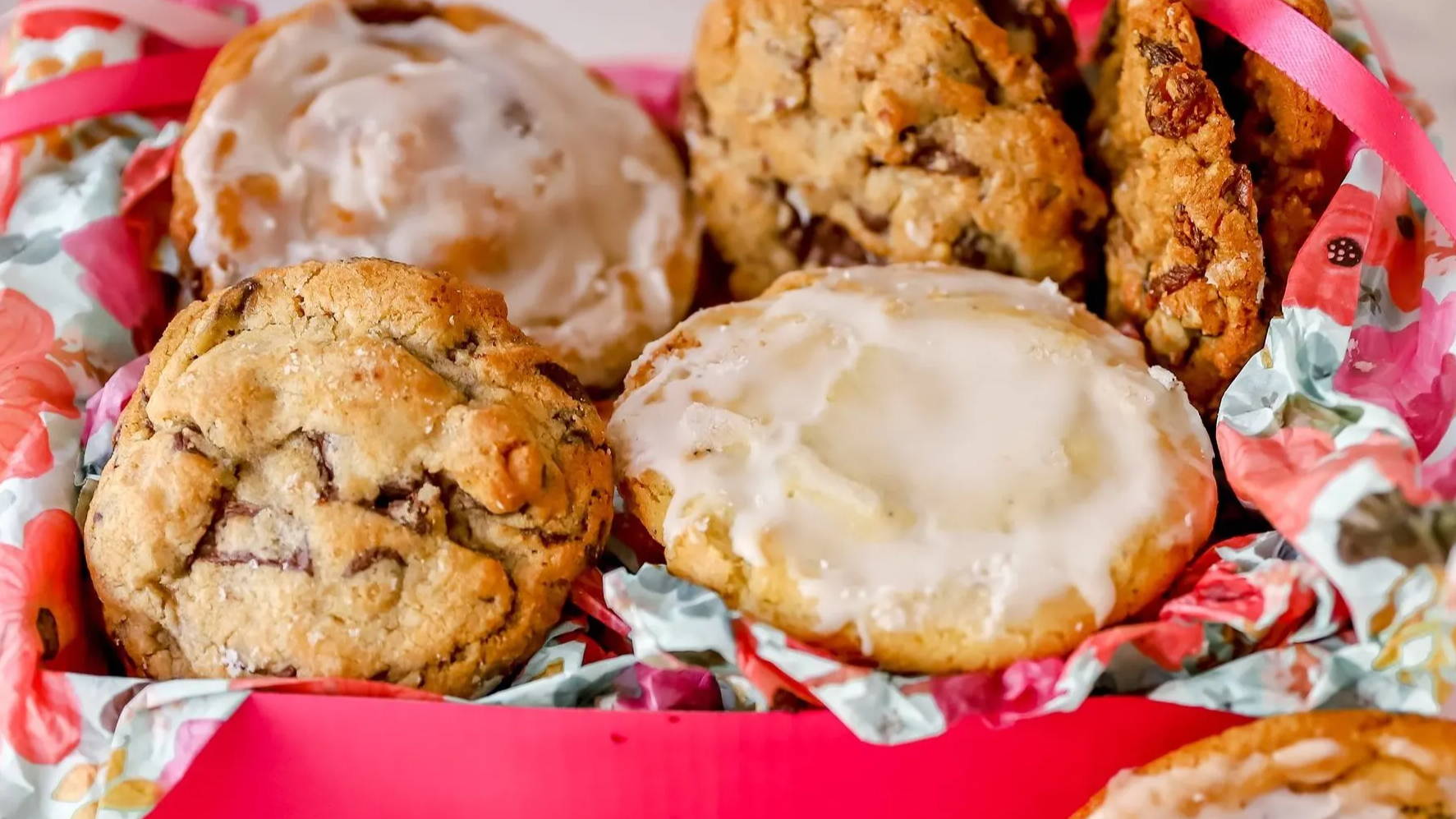 Seasonal treats delivered all year long! Each box will have a combo of classic and seasonal flavors - a great way to make sure you try everything we have to offer!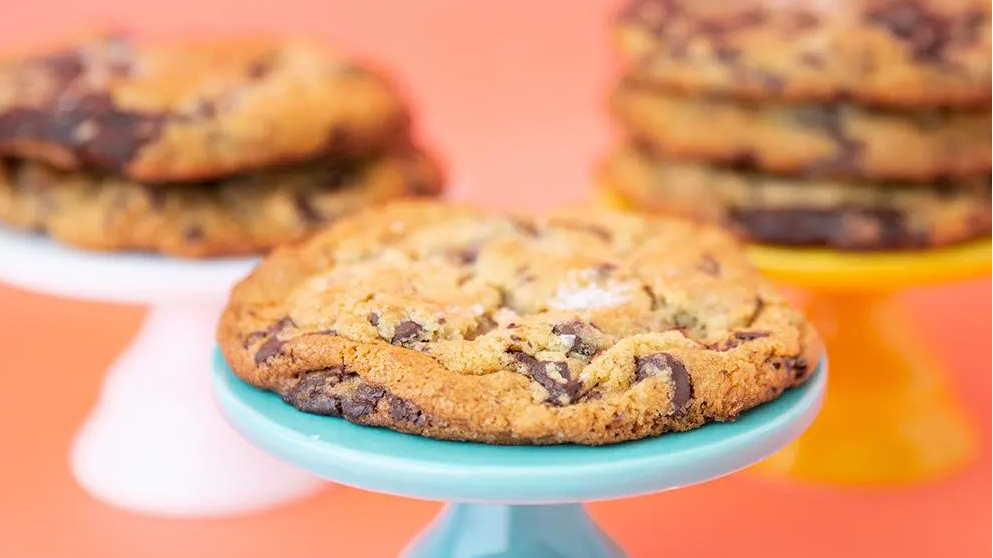 Pre-pay for 3 or 6 months of treats - a set it and forget it approach. Choose from the O.G. or Triple Threat, and we'll throw in the "Chef's Choice" each month.  

For fresh cookies whenever they want 'em, we've got the stuff to make The Very Best Cookies at home. There's fro-dough for the LA folks, or Qookie Mix (just add Vanilla, Eggs, and Butter) for friends across the country.

Individually wrapped treats make the perfect stocking stuffers! Choose from the infamous Rice Krispies Treat (RKT), the Fudgiest (brownie), or a 2-pack of their favorite cookie flavor.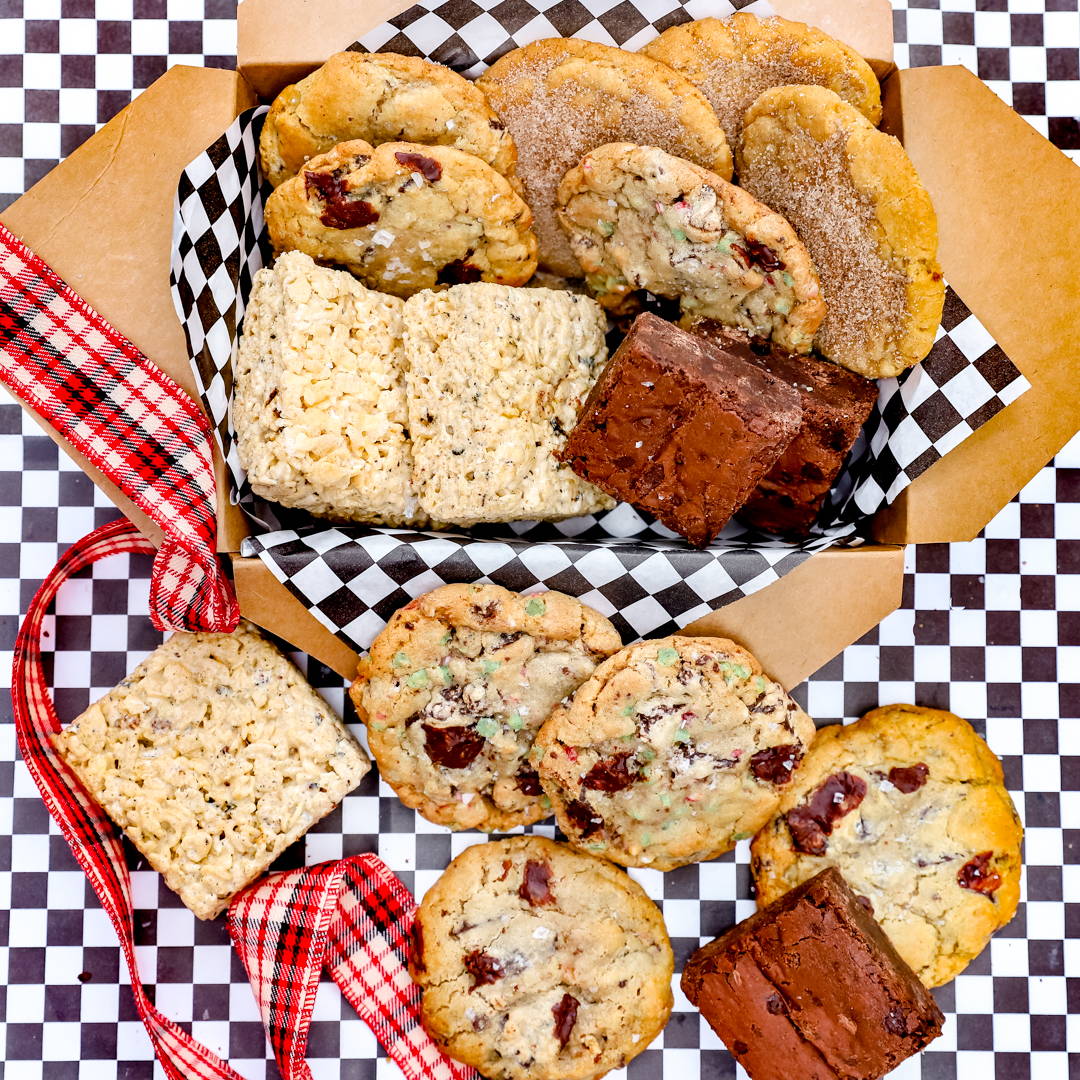 We have gift boxes for groups of all sizes - great for family friends or office parties. The Family Affair Gift Box comes with a dozen cookies, 3 RKTs and 3 brownies. Or for an even bigger group, we have the Party Pack with an assortment of cookies, RKTs, brownies, and large slab cookies!

Vegan or Gluten Free and still want The Very Best treats? We've got you covered! The Gluten Free Treats Box comes with GF O.G., GF brownie, and RKTs. And for the vegan in your life, we suggest the Vegan Triple Threat, with The Vegan O.G., Cinner, and Buttah Pecan.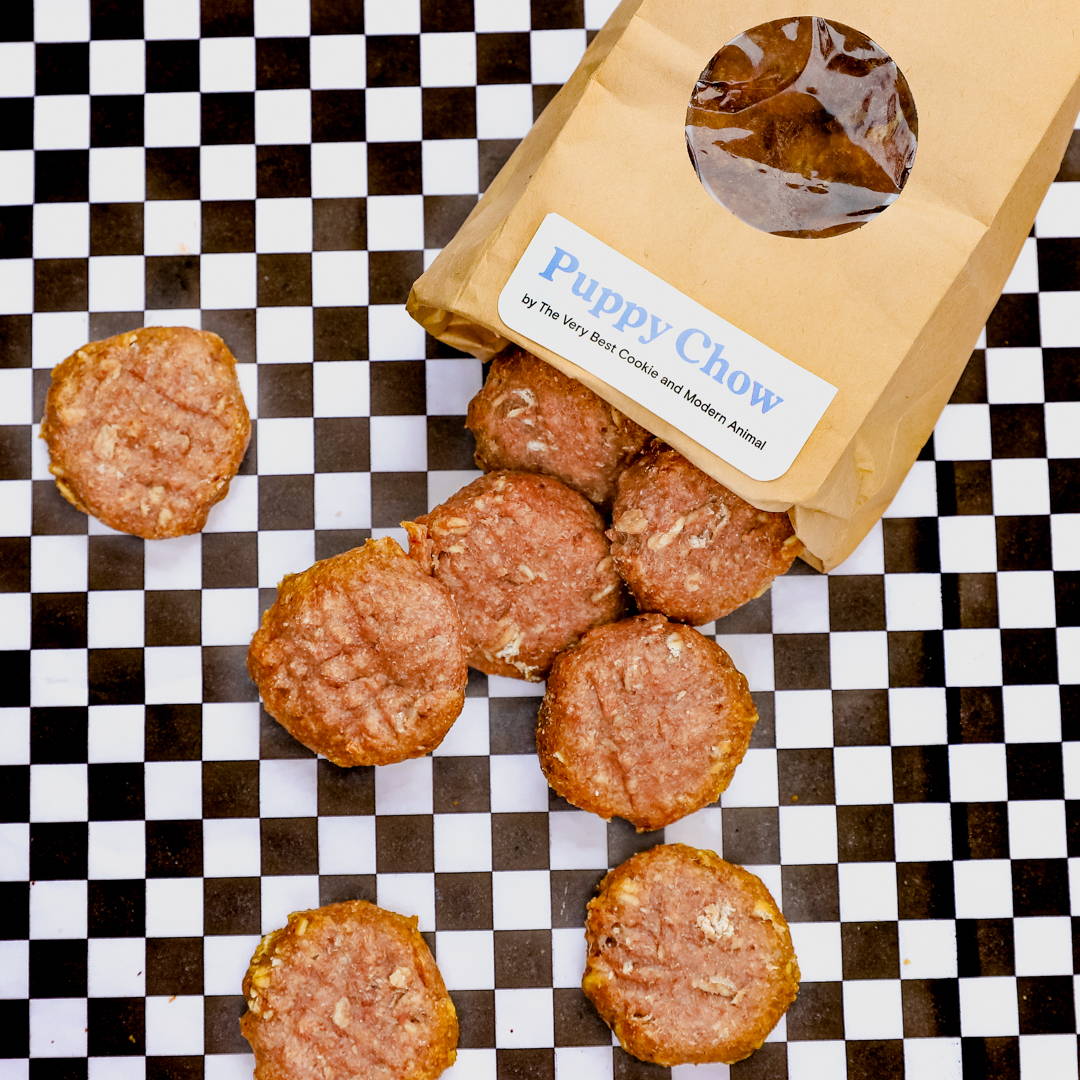 Our pets deserve The Very Best too! Not only will your dog love these hearty peanut butter based treats, but 25% of the proceeds of this Modern Animal collab go to the Modern Animal Fund to provide financial support for life-saving veterinary care.


The perfect last minute gift: A GIFT CERTIFICATE! Once you place your order, you'll receive an email with the information to redeem. You can print it out, or make your own "coupon" and just forward the info along when the time comes.